The food court hosts a variety of food vendors and is located at Magnolia Avenue between Section Street and Bancroft Street.
Food Court
Anna's Cafe

Fruit smoothies, frozen coffee, & sweet treats
Blue's Burgers
Crafted Burgers, Crafted Fries
Cobb & Company
Carnival Food
Copeland's Ice Cream

Homemade Ice Cream
Empanadas N More
Cuban, Latin-American cuisine.
Green & Grain
Tasty wraps & food bowls.
Island Noodles
Hawaiian Wok Fried Soba Noodles

Monica's Concession
Carnival Food
Porterhouse BBQ
Southern style brisket, pulled pork, smoked polish sausage & more.
Southern Concessions
Lemonade, Carnival Food
Stephanie's Concessions
Carnival Food
Taste from Heaven
Unique Southern eats.
Tin Tin's Oriental Food
Carnival food with an Asian influence.


In show
The Copper Kettle

Hand-stirred kettle corn
Mustache Mike's
Italian Ice Cream
Punta Clara Kitchen
Southern treats. Pecan delights, fudge, divinity.
Southern Concessions
Lemonade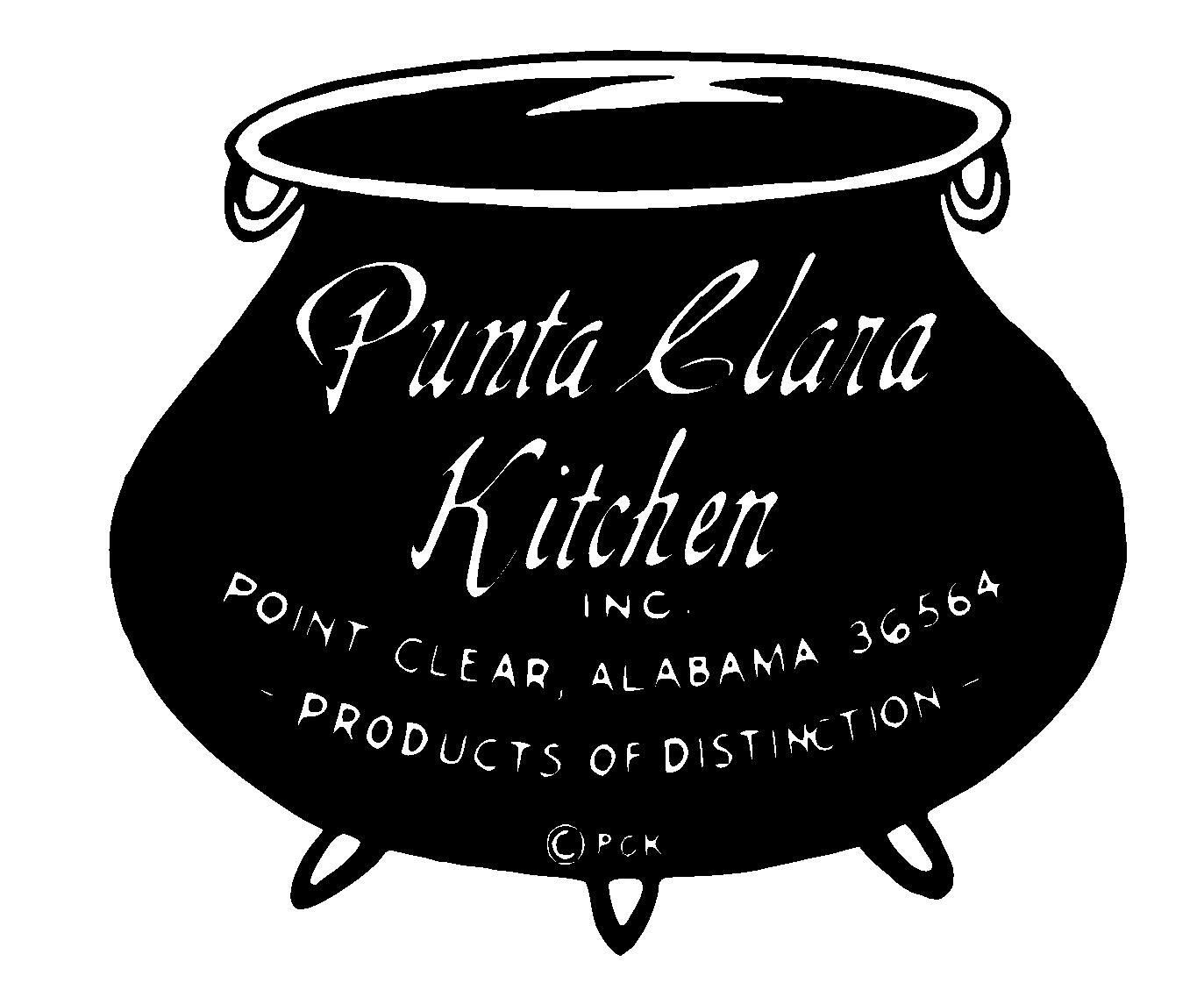 Punta Clara (Spanish for "Point Clear") Kitchen has been around as long as the festival. It was started in 1952 as a backyard hobby by Dorothy Brodbeck Pacey. Punta Clara Kitchen has been part of the festival for 70 years. This year they will have a new location. Their new home will be on Church St, at the intersection of De la Mare.
---
The only time to eat diet food is while you're waiting for the steak to cook.


-Julia Child