Save the date for the 2023 Fairhope Arts and Crafts Festival!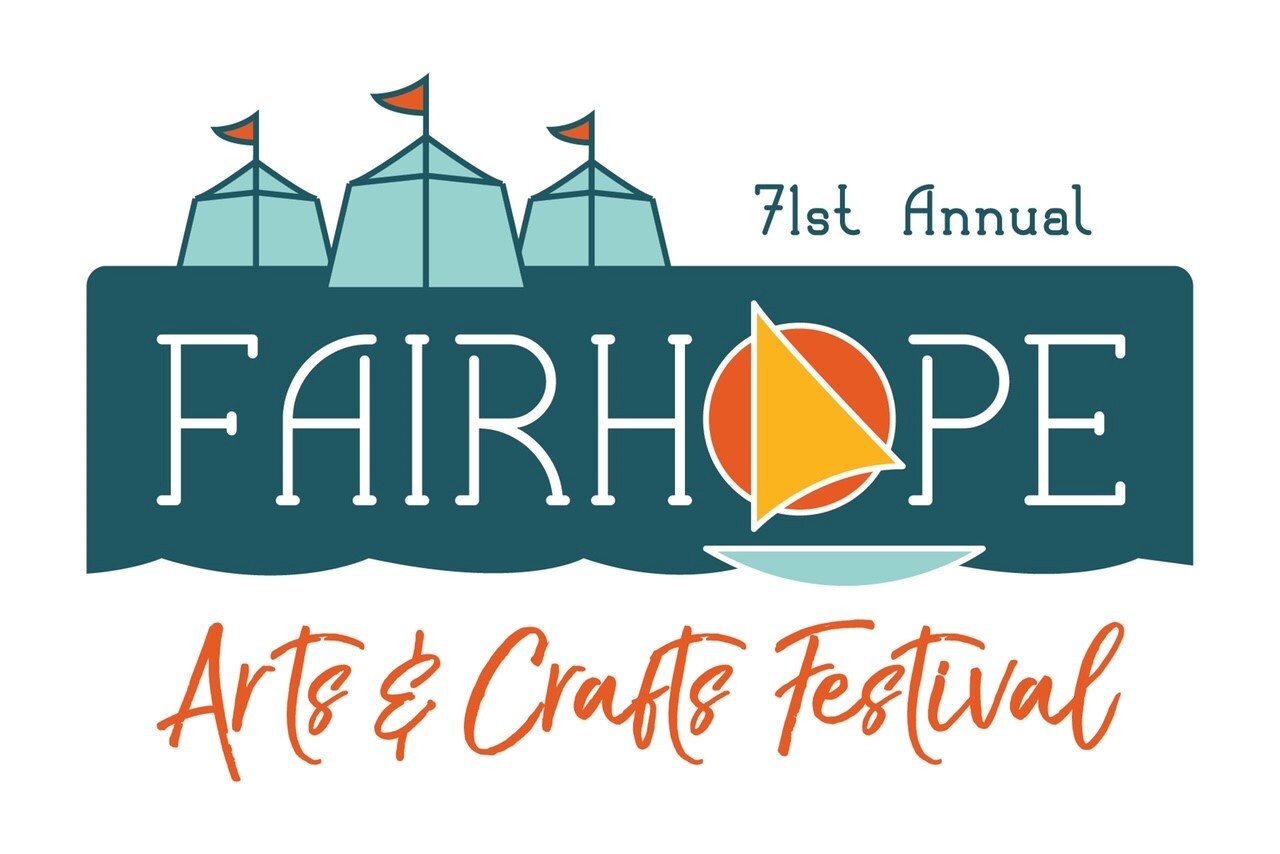 The Fairhope Arts and Crafts Festival Foundation is proud to announce that the 71st annual Fairhope Arts and Crafts Festival will take place March 17, 18, and 19, 2023, in beautiful downtown Fairhope.
---
The Festival was recently named one of the TOP 15 art shows in the nation by the prestigious Sunshine Artist Magazine in their annual ranking of the nation's top festivals.
"We are honored that our Festival has received this recognition," said 2023 Festival Chairman Stephen Roberts. "Our volunteers work year-round to bring this cherished community event to life each spring. We are proud to be a time-honored tradition for so many artists, locals, and guests that visit our utopia by the Bay for more than years."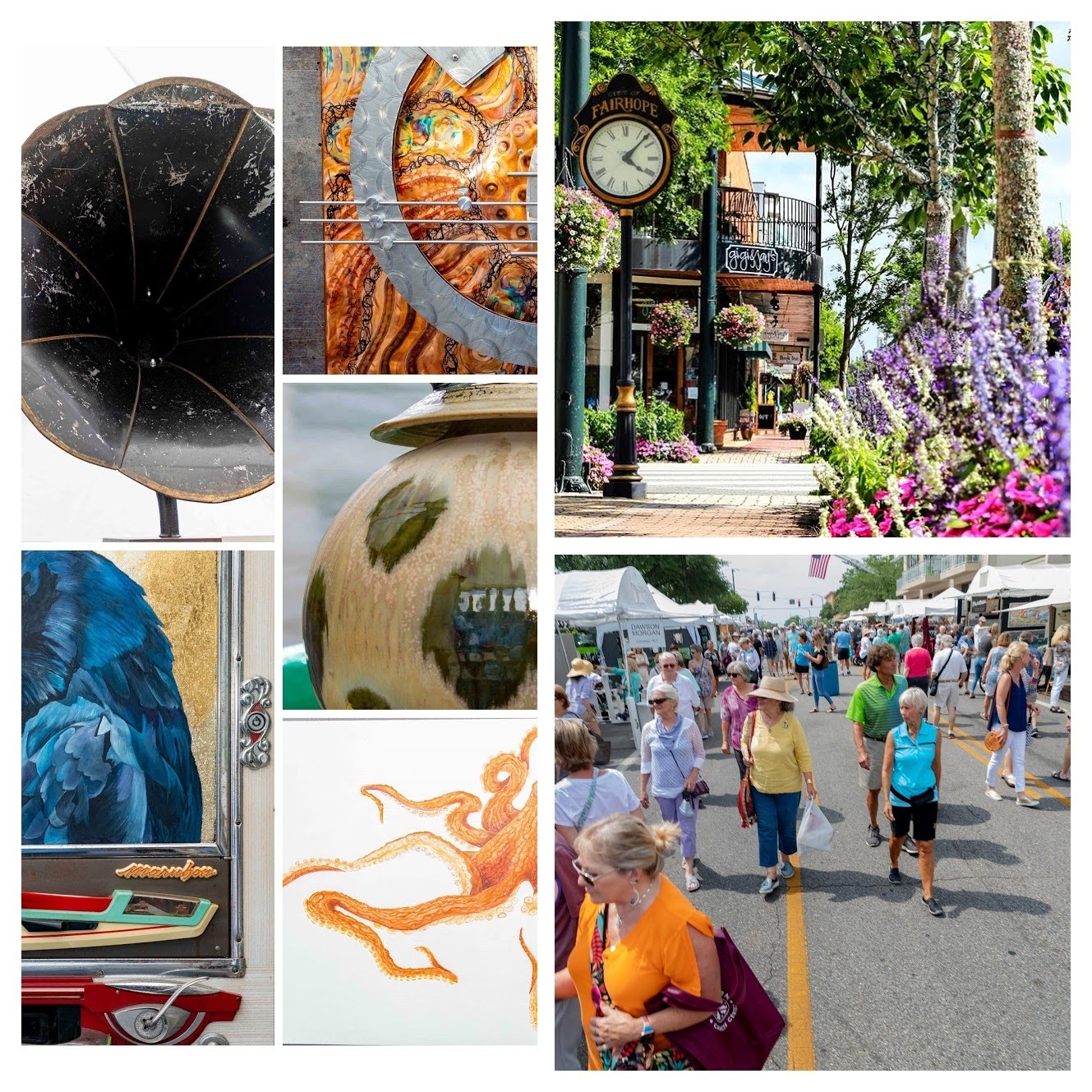 The Fairhope Arts & Crafts Festival Foundation (501c3) hosts the annual Festival and its surrounding events to promote community appreciation of the arts and support art education. All proceeds are reinvested into the community through local scholarships, donations, and grants available to students and organizations in Fairhope. Also taking place on March 18, Thomas Hospital will host their 45th Annual Spring Fever Chase, a 10K and 2-mile fun run walk.