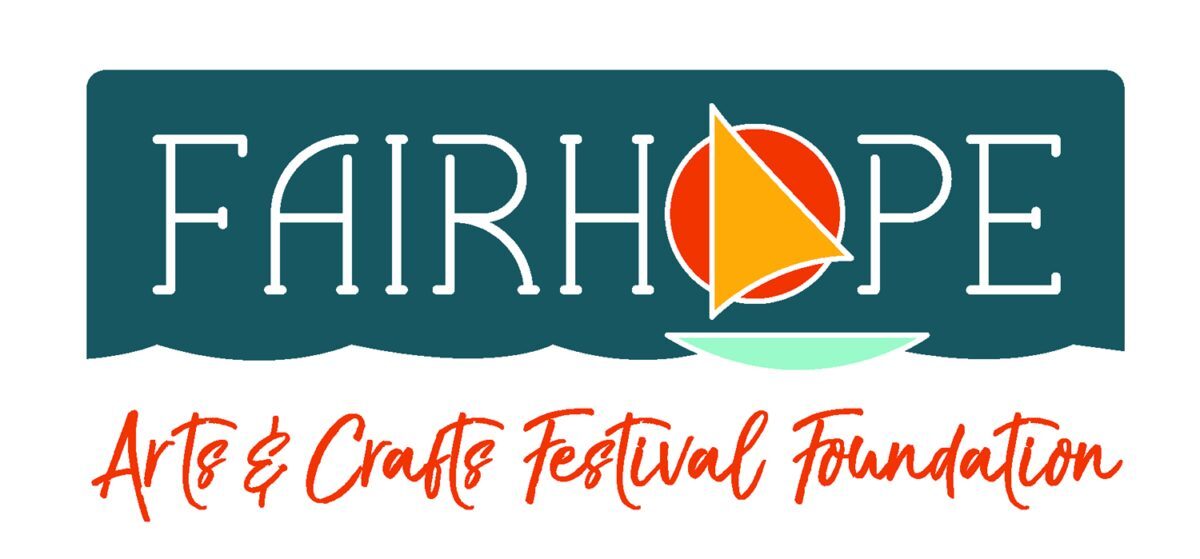 The Foundation was formed by volunteers of the Fairhope Arts & Crafts Festival Committee in 2016. The Foundation's main purpose is to protect and promote the heritage and integrity of The Fairhope Arts & Crafts Festival. The Foundation provides a means to promote community appreciation of the arts and support art education through scholarships and grants.

The Foundation has been approved as a 501(c)3 tax-exempt entity by the Internal Revenue Service. If you would like to make a donation or find out more about the Fairhope Arts and Crafts Festival Foundation, please contact the Foundation at P.O. Box 2343, Fairhope, AL 36533, fairhopeartsandcraftsfestival@gmail.com or 251-229-1874.
Foundation board members are Laura English, Lee Teumer, Dianne Herzog, Debbie Floyd, Jodi Keating, and Ricky Lewis and Sherry Sullivan (Ex Officio Member).
---
We are so proud of the over $100,000 that we have been able to award to members of our community over the past six years and look forward to doing much more."

-Foundation Board President, Laura English