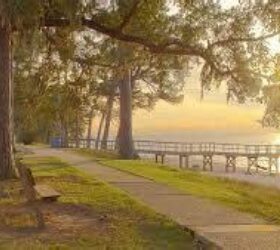 Fairhope has always been a resort community, early visitors came by Bay boat from Mobile to vacation in the small bay cottages and hotels along the bluff top. Vacationers came to Fairhope in the early days for many of the same reasons they do today: its pleasant climate, peaceful surroundings, and inspiring scenery.
Over the years artists, writers, and craftsmen have found Fairhope to be an inspiring haven for their work and have helped to make the community what it is today.

---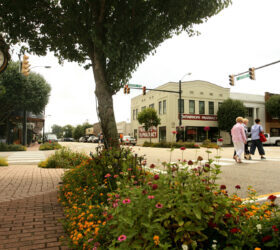 And its vibrant downtown in filled with unique shops and galleries, gourmet restaurants, cozy cafes and much more is certainly one of its attractions today.
More information: