The all-volunteer effort is the heart of the Fairhope Arts and Crafts Festival. There are so many components to organizing this festival and the 2022 festival volunteers are already hard at work to make all the pieces of the festival fall into place seamlessly.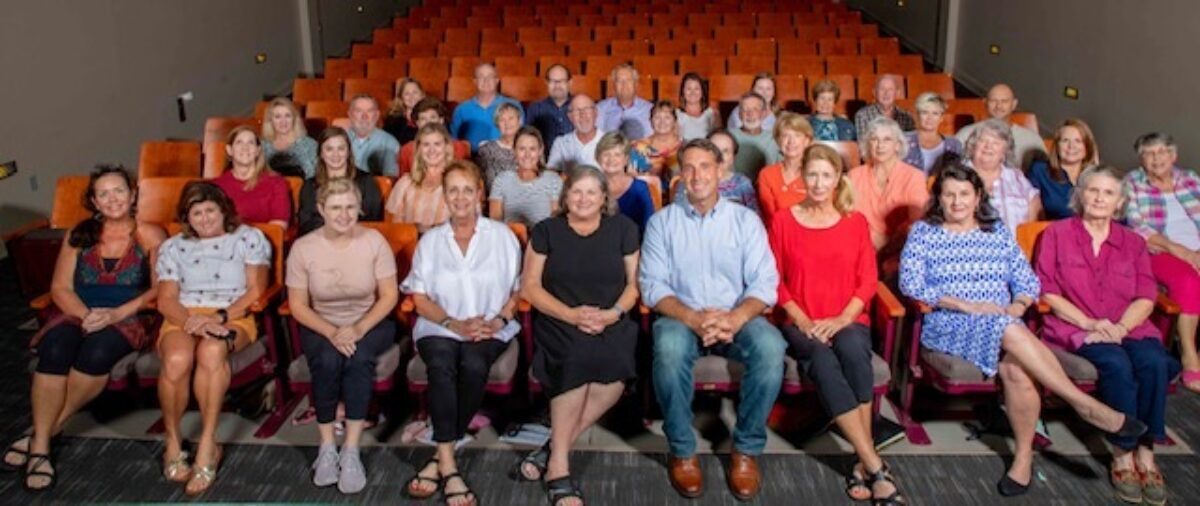 Our committees are led by volunteers that have a passion for what they do and have their group running like a well-oiled machine. Some committees work all year long while others only work the week of the festival but all are essential and valued.
People from all walks of life and all ages give countless hours to make the annual festival a success and the love for the festival is passed on from generation to generation. We cherish our faithful volunteers that have made the festival such a success year after year but we also welcome new volunteers that will help continue the tradition. We all share the love of the arts and crafts that have been part of Fairhope, the Eastern Shore and the surrounding community.
That love and dedication allowed the Fairhope Arts and Crafts to grow from a small local festival into a festival that attracts artists and visitors from all over the nation. It has ranked in the top 25 of all festivals in the nation over the last decade.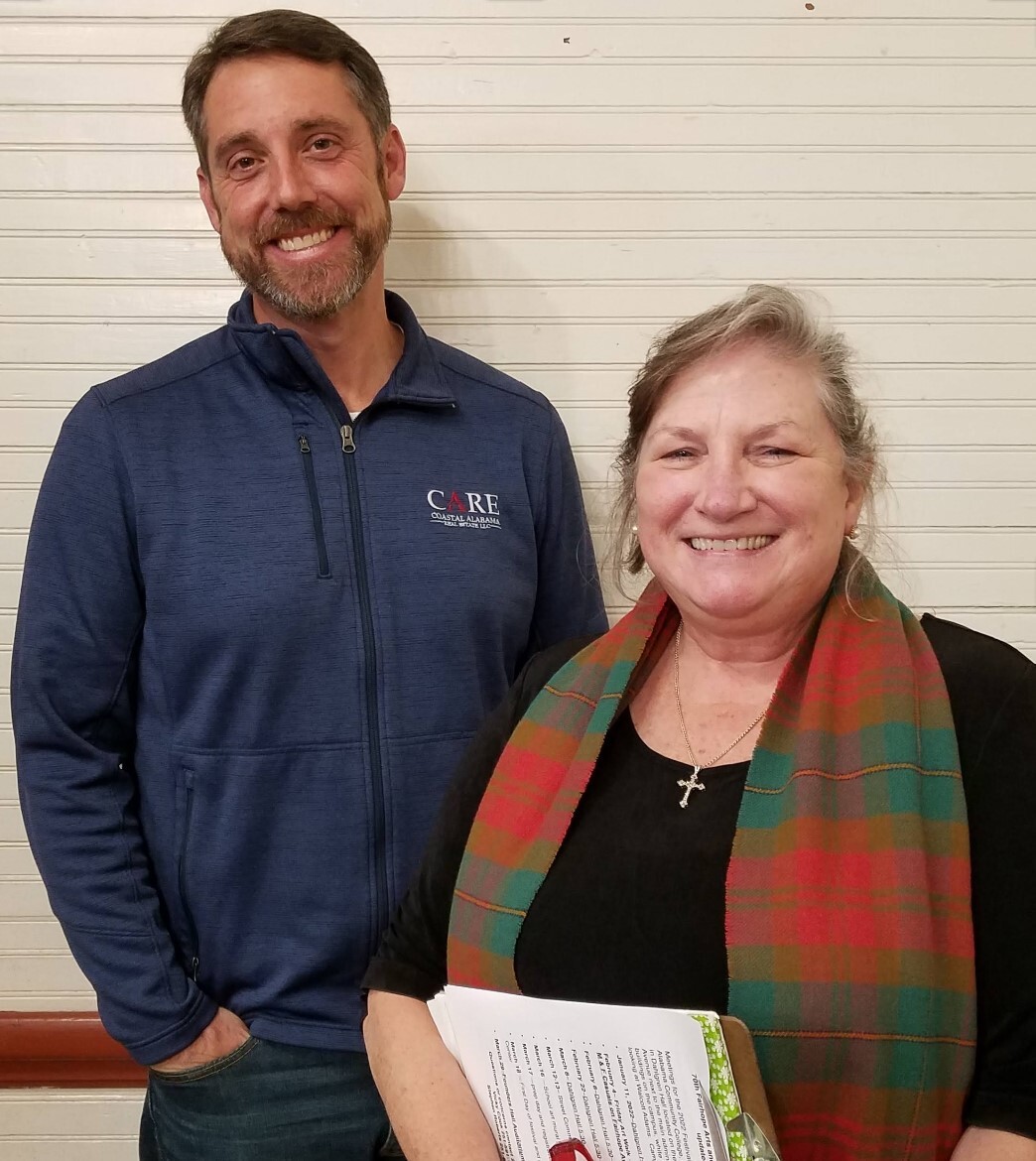 As chairs of the 2022 festival Vicky Cook and Stephen Roberts are proud to work together with this great group of people to organize the 70th Annual Fairhope Arts and Crafts festival and are looking forward to seeing you at the festival.
Interested in volunteering with the Festival committee?
Give us a call at 251-229-1874.